Carlie Grace McMurphy!!
Well, the Tulsa McMurphy's now have a 4th child! Carlie Grace was born Monday, Oct 1st at 4:12pm. She weighed 6lbs 11oz.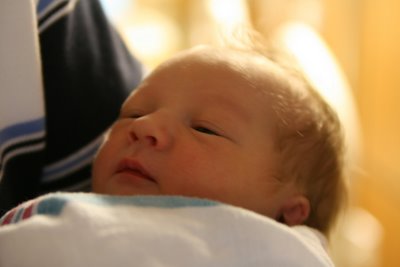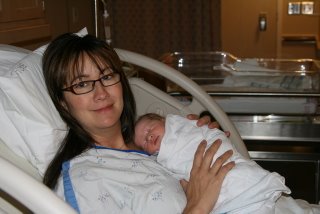 My wife, Lori, has been a champion throughout this pregnancy, just like all the others. I love you Lori and I'm proud of you.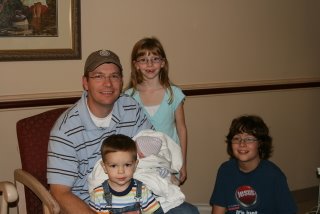 So, this evens up the score at 2 boys and 2 girls. We need a tie-breaker you say? hmmmm....